These units will work with the 3.4L, 6.7L & 8.7L FPT engine.
Factory style connections make this plug and play unit easy to install
and remove and will increase power 15-40%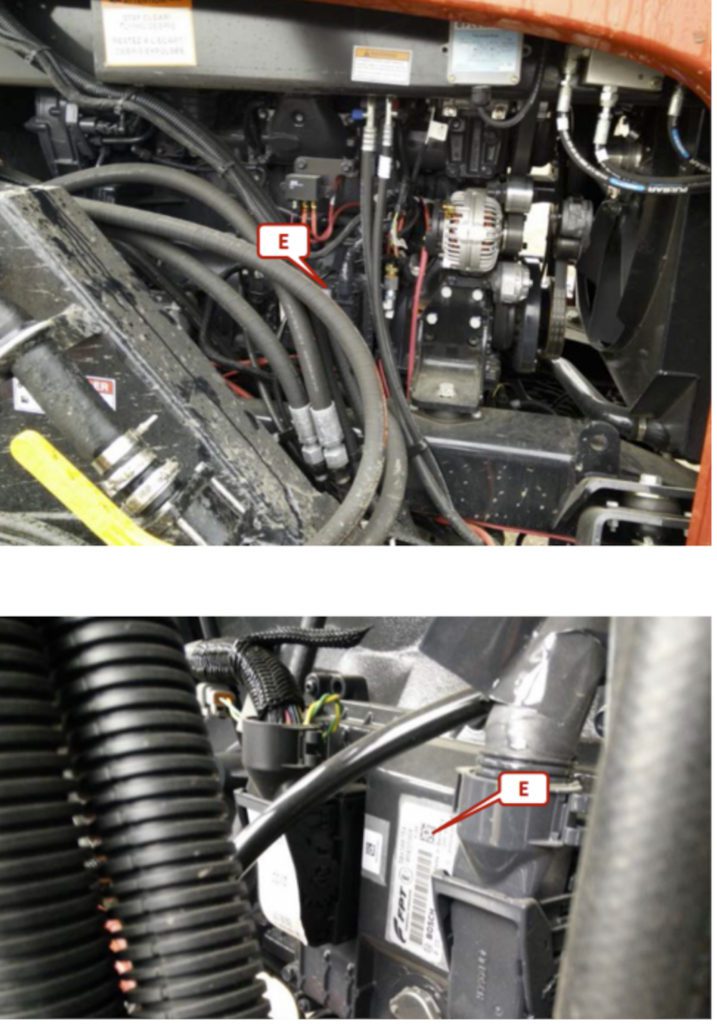 This unit is adjustable by the user and simply connects to the engines
computer/harness and controls injector timing and injected fuel quantities.
Don't be fooled by other products that simply raise fuel rail pressure this
is the safest, most efficient way to save fuel and add power to you machine!
Questions?
Please email:   info@heavydieseltuner.com
Or
Call us at 423-709-7755
PLEASE MAKE SURE TO INCLUDE WHAT MACHINE THIS UNIT WILL BE USED ON WHEN ORDERING!
Custom ECU Tuning For 3.4L, 6.7L & 8.7L AdBlue Equipped Tractors
Tiered of being in the middle of work and having the tractor shut down or derate due to failed sensors?
We have the solution!
Simply remove the engine computer and ship it in for custom programming! No more worries of incomplete work or depending on the shop to send a repair tech, once programmed you will benefit from increased POWER and no longer be holding your breath the machine will function properly all day long!
Custom Programming cost is $2999.00 and requires only 1 day for turn around time!
Feel free to call or email with questions - 423-709-7755