REMOTE TUNING NOW AVAILABLE FOR 2008 AND NEWER ENGINES!
No more sending the engine computer in for programming and additional down time! Simply contact us with your engine serial number and schedule one of our 10 laptop packages that include everything needed to connect our laptop to your truck for programming. This will require a high speed internet wireless connection. Simply turn the laptop on, connect the laptop to the trucks diagnostic port, open our software and call us with the password provided, all the rest will be done by our tuning specialist!
(A full refundable deposit of $2000.00 is required to secure the tuning laptop package which will be refunded when the equipment is returned. This charge will be added to the tuning fee when first scheduled)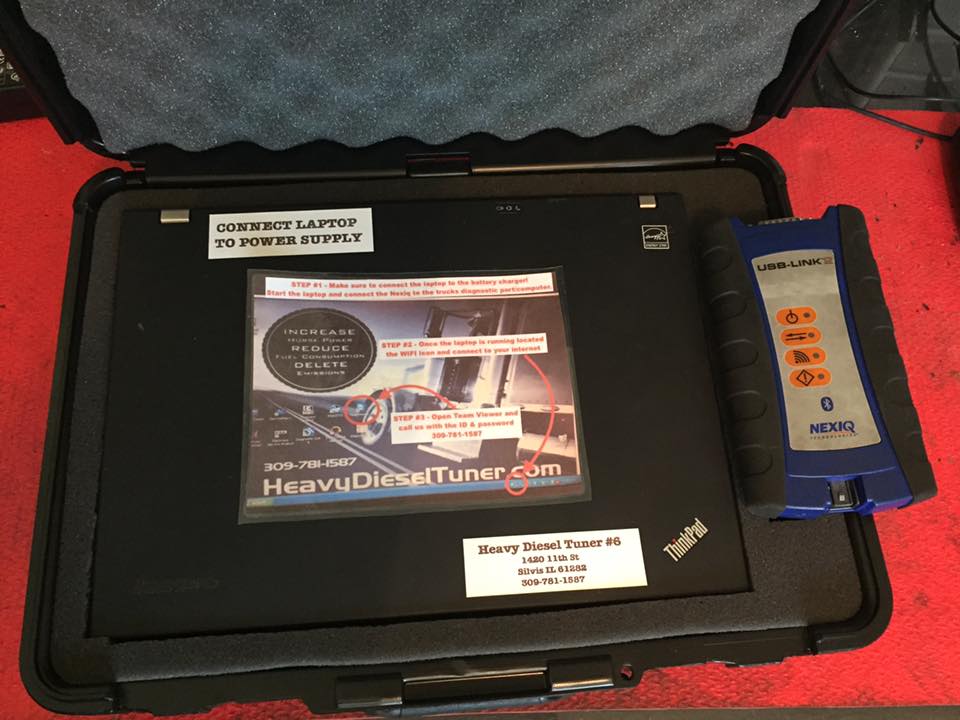 Power increase ONLY Tuning - $1,499.00
Custom Tuning - $1,899.00
Extreme Performance Tuning:
(CM2250/CM2350 ECM) - $2899.00
(CM2150 ECM) - $2499.00
(1996-2007 models require the ECM sent to us for programming)
(2008 and newer models we can remote tune which does not require ECM removal)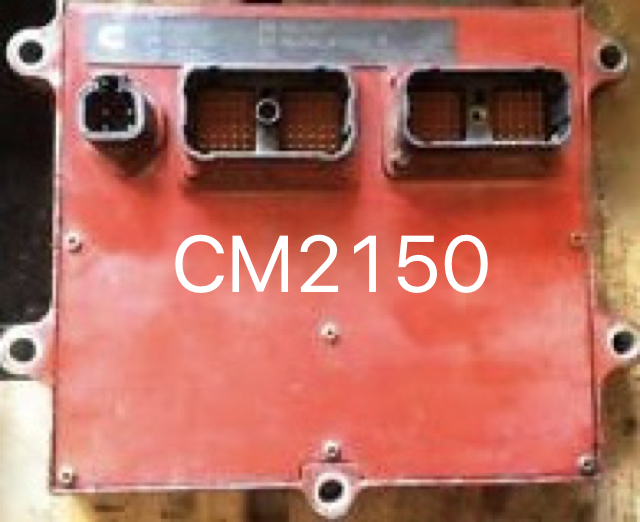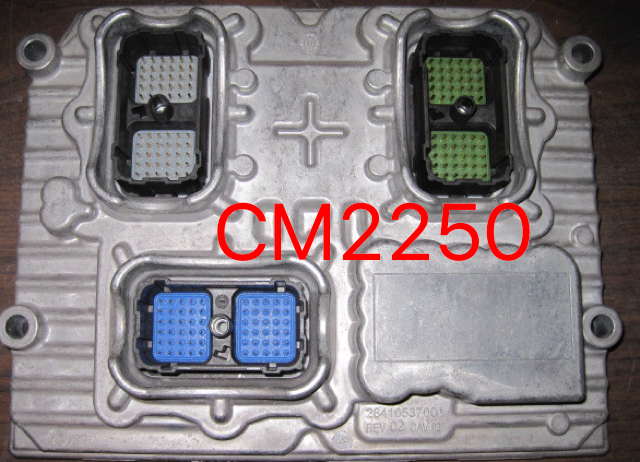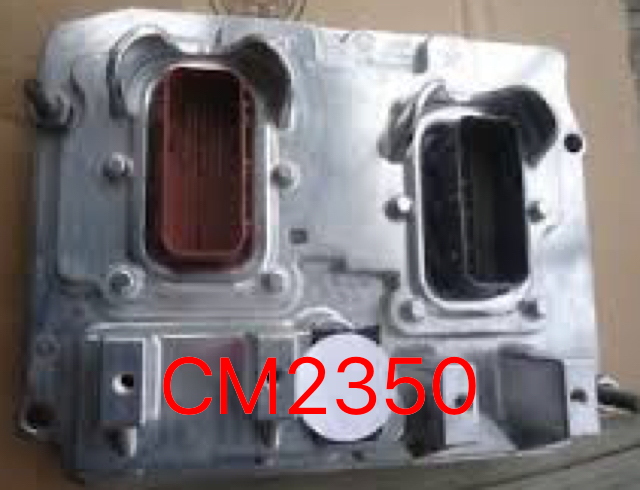 2010 - 2017 PACCAR MX13 Engines, READ CAREFULLY
Delphi ECM Performance Tuning Paccar MX-13
PLEASE CONFIRM YOUR COMPUTER as price varies.
Remote tuning for Delphi is not available.

YOU MUST confirm what version software your engine has installed,easiest way to do this is to use the instrument cluster. Go into "truck information", then select "engine" and it will have SW parameter.
If the SW number is for example: PC4_1434p161h then we can tune it.
If it is any other SW ending in 171h or 181c WE CANNOT DO ANYTHING WITH IT. Please confirm prior to calling or sending your computer in for service as we will charge a diagnostic fee of $150 plus shipping to connect to it on bench and read SW version.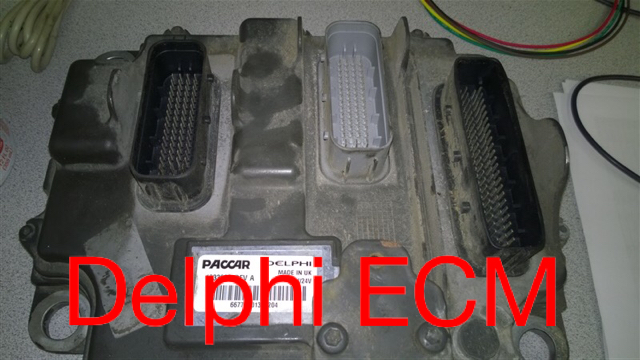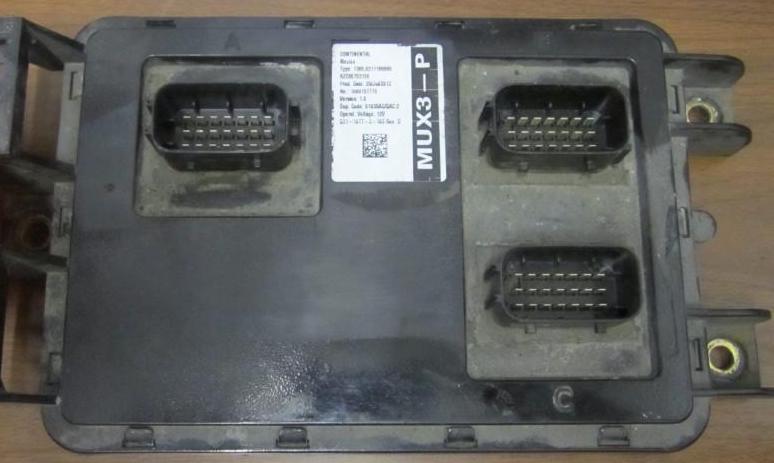 MOST 2010 and newer MX13 engines use the Delphi computers shown above.
If you have this computer we can do custom tuning.

This requires you to send the engine computer to us for programming.
THE TWO COMPUTERS SHOWN ABOVE CANNOT BE REMOTELY TUNED.
Working time is 1-2 business days and the service cost:
 $3999.00 USD