Cummins Power Fuel Economy Tuning

Engine Controller ECM ECU Flash Tuning
At Heavy Diesel Tuner we offer horsepower and Fuel economy upgrades for virtually every Cummins engine from 1996 to present.
ISC - ISB - ISL - ISM - ISX - L10 - M11- M12 - M13 - M14 - M15
N11 - N12 - N13 - N14 - N14 Plus - N15
QSX 15.0L
Our ecu re-flashing service offers a variety of power settings!
Whether you need extra power to climb those steep hills or would like to save a few miles per gallon we have the solution for your problems!
REMOTE TUNING NOW AVAILABLE FOR 2008 AND NEWER ENGINES!
No more sending the engine computer in for programming and additional down time! Simply contact us with your engine serial number and schedule one of our 10 laptop packages that include everything needed to connect our laptop to your truck for programming. This will require a high speed internet wireless connection. Simply turn the laptop on, connect the laptop to the trucks diagnostic port, open our software and call us with the password provided, all the rest will be done by our tuning specialist!
(A full refundable deposit of $2000.00 is required to secure the tuning laptop package which will be refunded when the equipment is returned. This charge will be added to the tuning fee when first scheduled)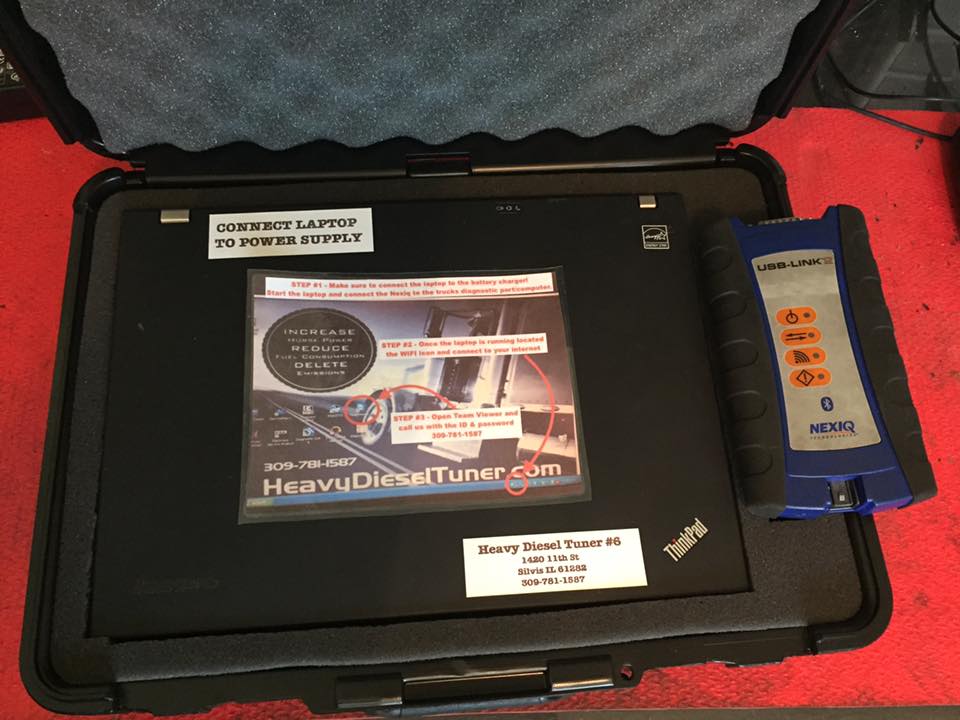 Power increase ONLY Tuning - $1,499.00
Custom Tuning - $1,899.00
Extreme Performance Tuning:
(CM2250/CM2350 ECM) - $2899.00
(CM2150 ECM) - $2499.00
(1996-2007 models require the ECM sent to us for programming)
(2008 and newer models we can remote tune which does not require ECM removal)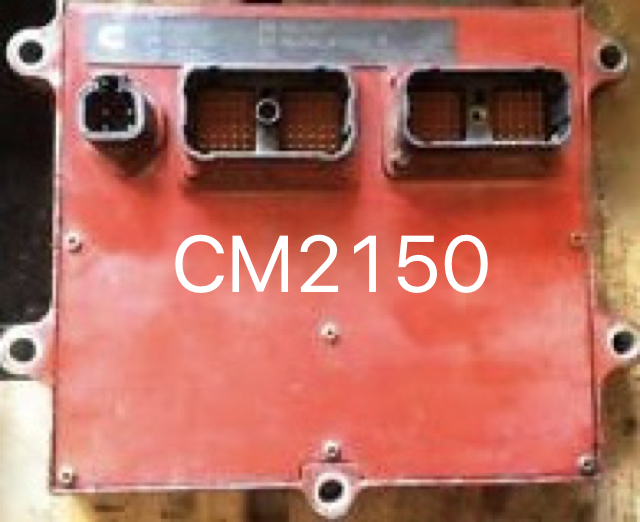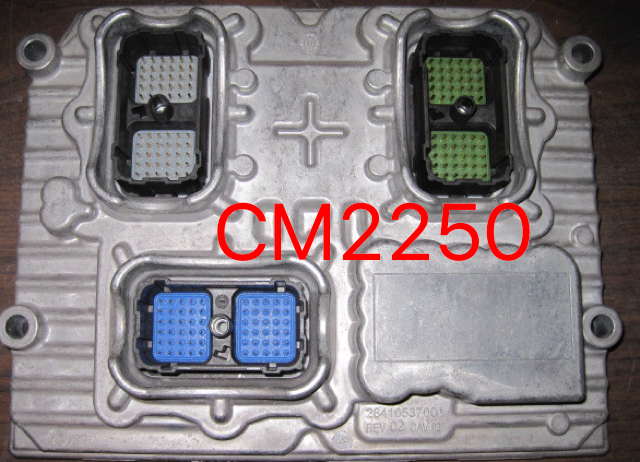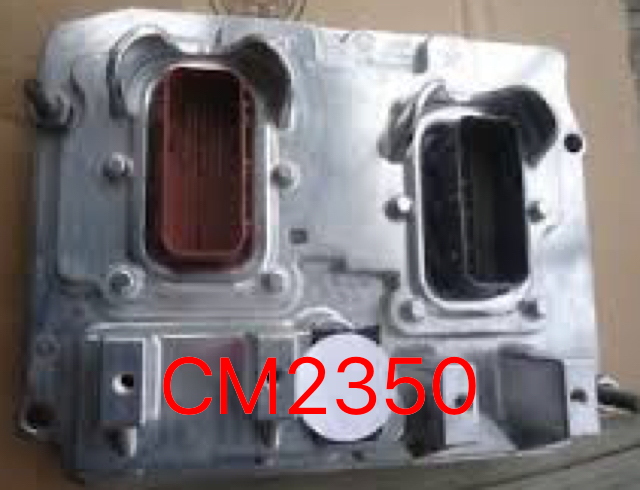 ALL PROGRAMMING WILL REQUIRE THE TUNING WAIVER TO BE FILLED OUT PRIOR TO THE TUNE BEING INSTALLED.
HDT-VP44 Module
Installation takes less than 5 minutes to complete for the HDT-VP44 module. You must locate and unplug the connector from the Back of the injection pump. Connect the wiring harness supplied with the Power Module to both open connectors from the Injection pump Harness.
These units are adjustable between 15-35% power increase.
Our products feature factory style connectors for easy trouble free connections.
You can simply connect the HDT-VP44 module & GO!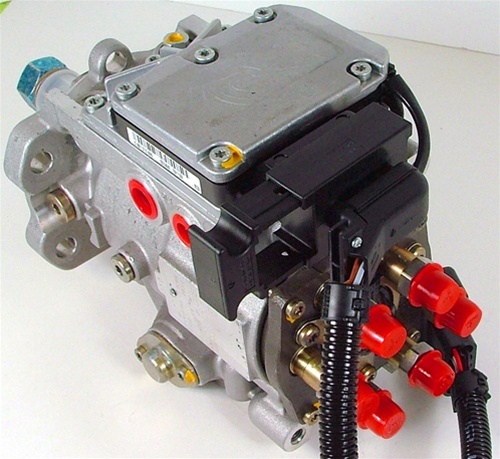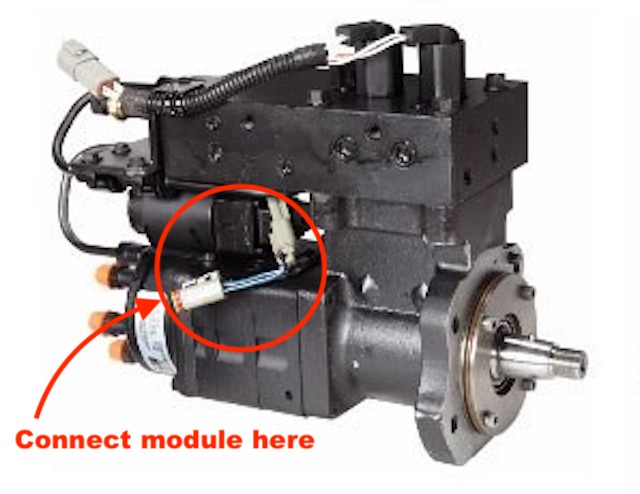 HDT-CAPS5 Module

(Cummins Actuation Pressure System)
Installation is very simple for the HDT-CAPS5 module.
You must locate and unplug the square 4 pin connector from the left side of the injection pump.
(as viewed from the back of the engine) 
Be careful NOT break the locking mechanism of this connector!
Connect the wiring harness supplied with the Power Module to both open connectors from the Injection pump Harness.
The HDT-CAPS5 Module is able to add an additional 15-35% more adjustable power! 
Common Rail Fuel Injection System
HDT-CR4 Module
This is a plug in style chip or module which will connect to the engine with
factory style weather proof connectors for a very easy clean installation with
NO WIRE CUTTING or soldering required.
 These units will have the ability to be adjusted between 15-45% power increase and connect to the engines fuel rail pressure sensor.