Disclaimer: Heavy Diesel Tuner, its distributors and outlets shall be in no way responsible for the product's proper use and service.  The buyer hereby waives all liability claims.  The Seller disclaims any warranty and expressly disclaims any liability for personal injury or damages.  The buyer agrees to indemnify the seller/manufacturer and to hold the seller/manufacturer harmless from any claim related to the item of the equipment purchased.  Under no circumstances will the seller be liable for any damages or expenses by reason of use or sale of any such equipment.  The buyer is solely responsible for all warranty issues from the vehicle manufacturer. The installation of this product indicates that the buyer has read and understands this agreement and accepts the terms and conditions.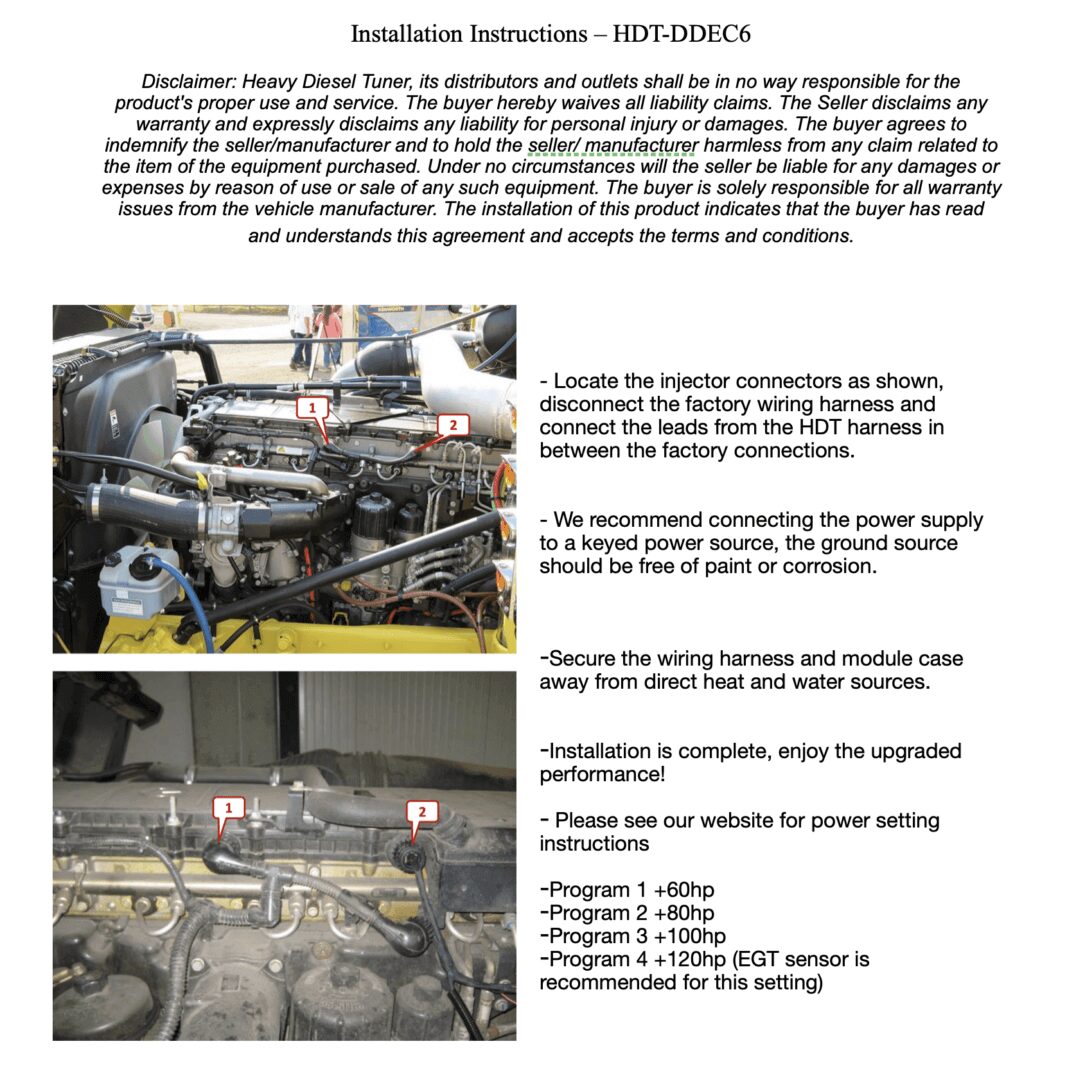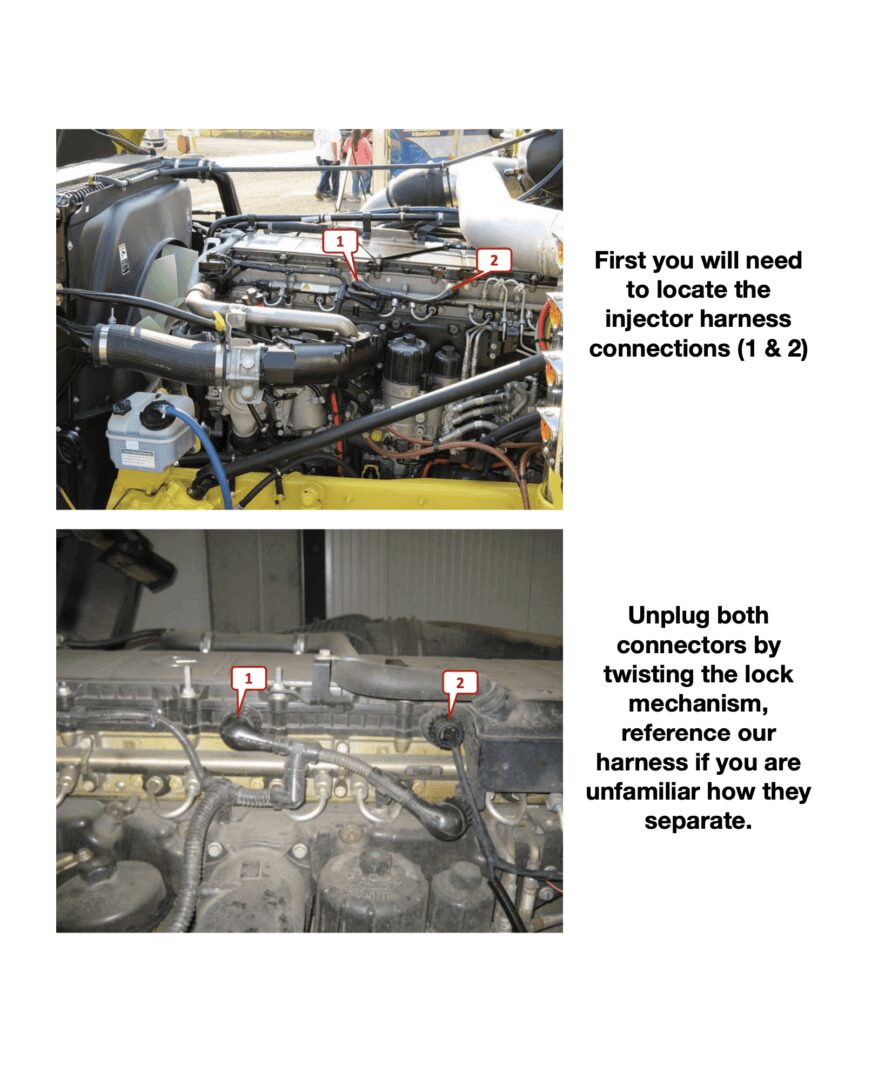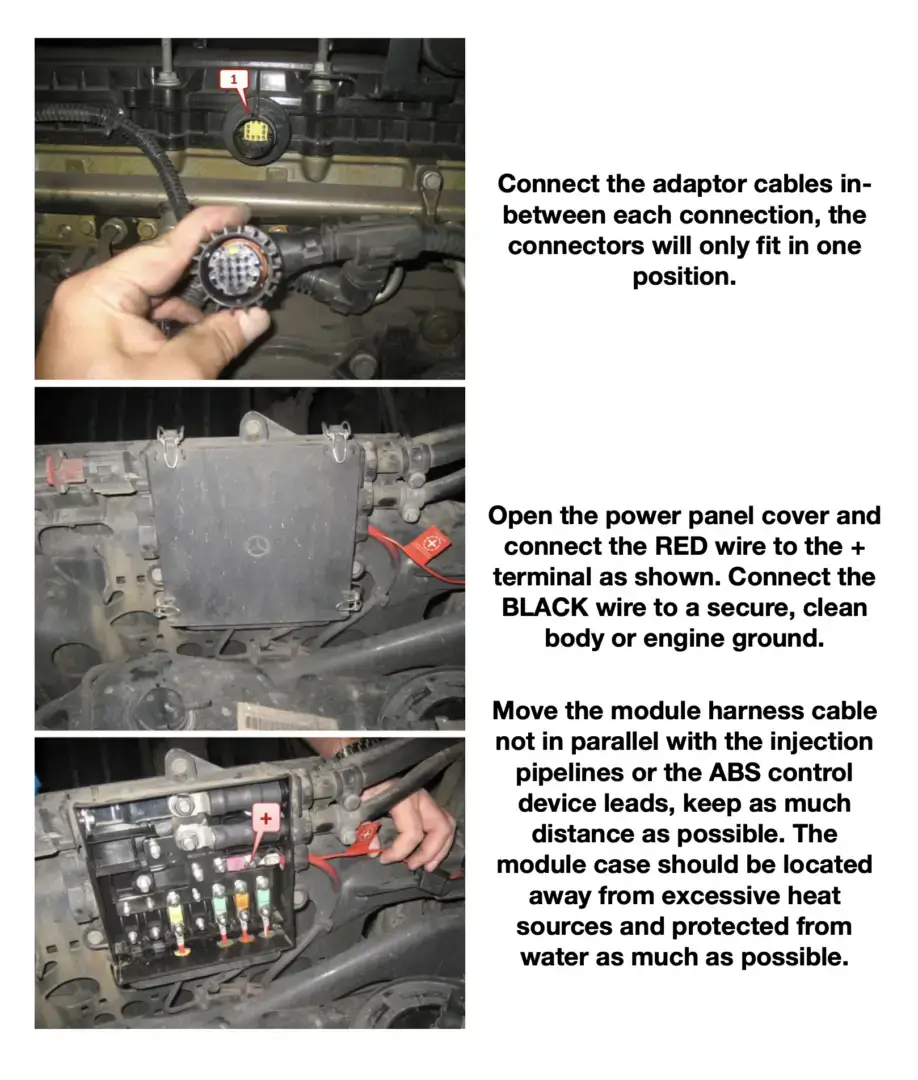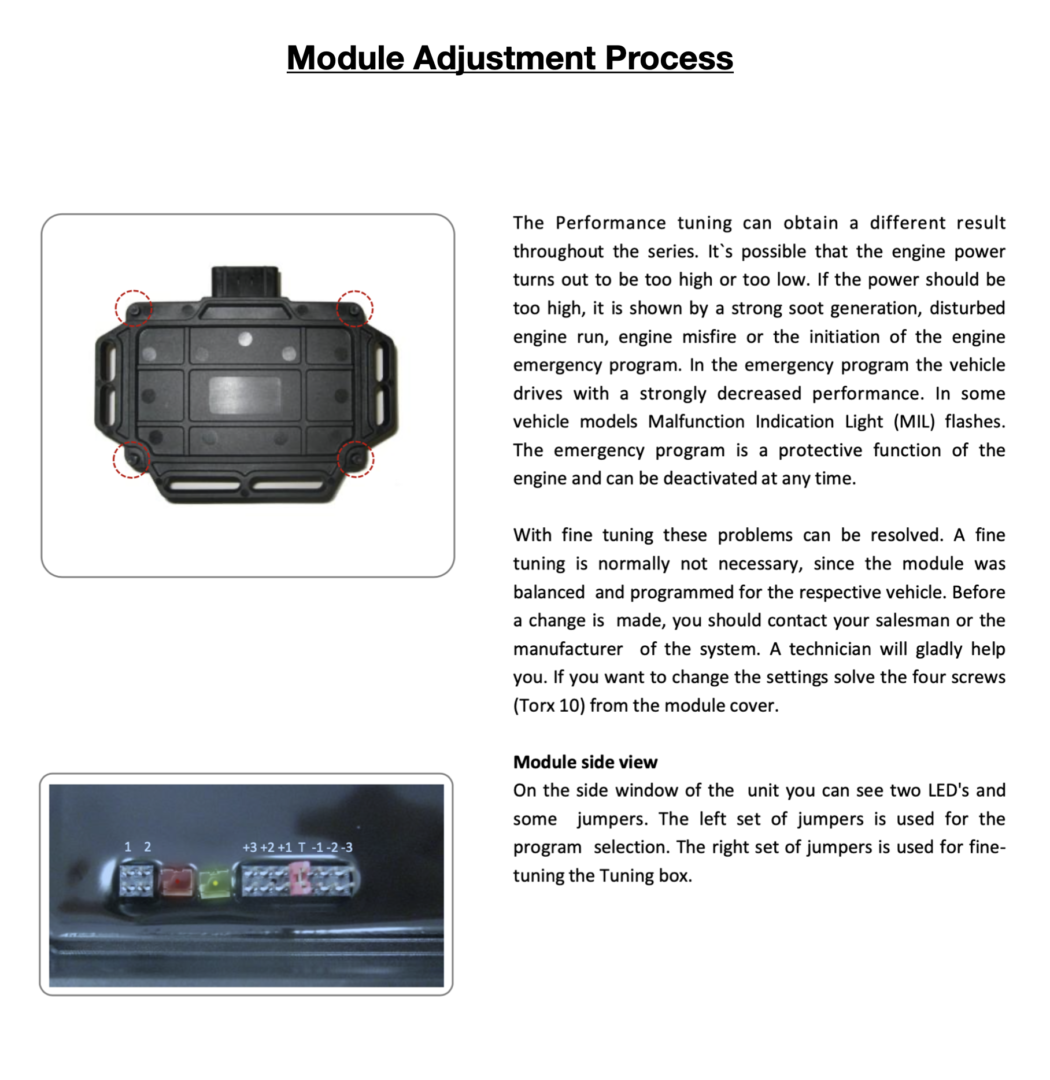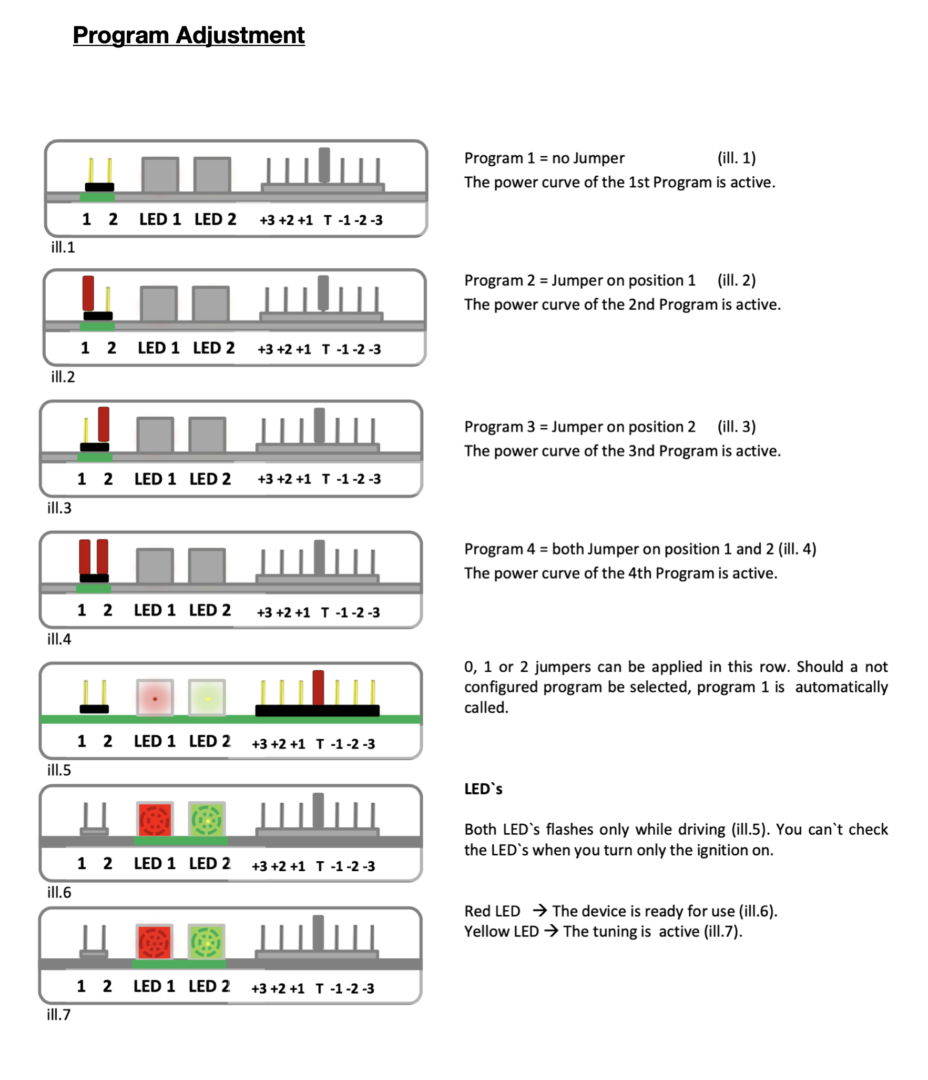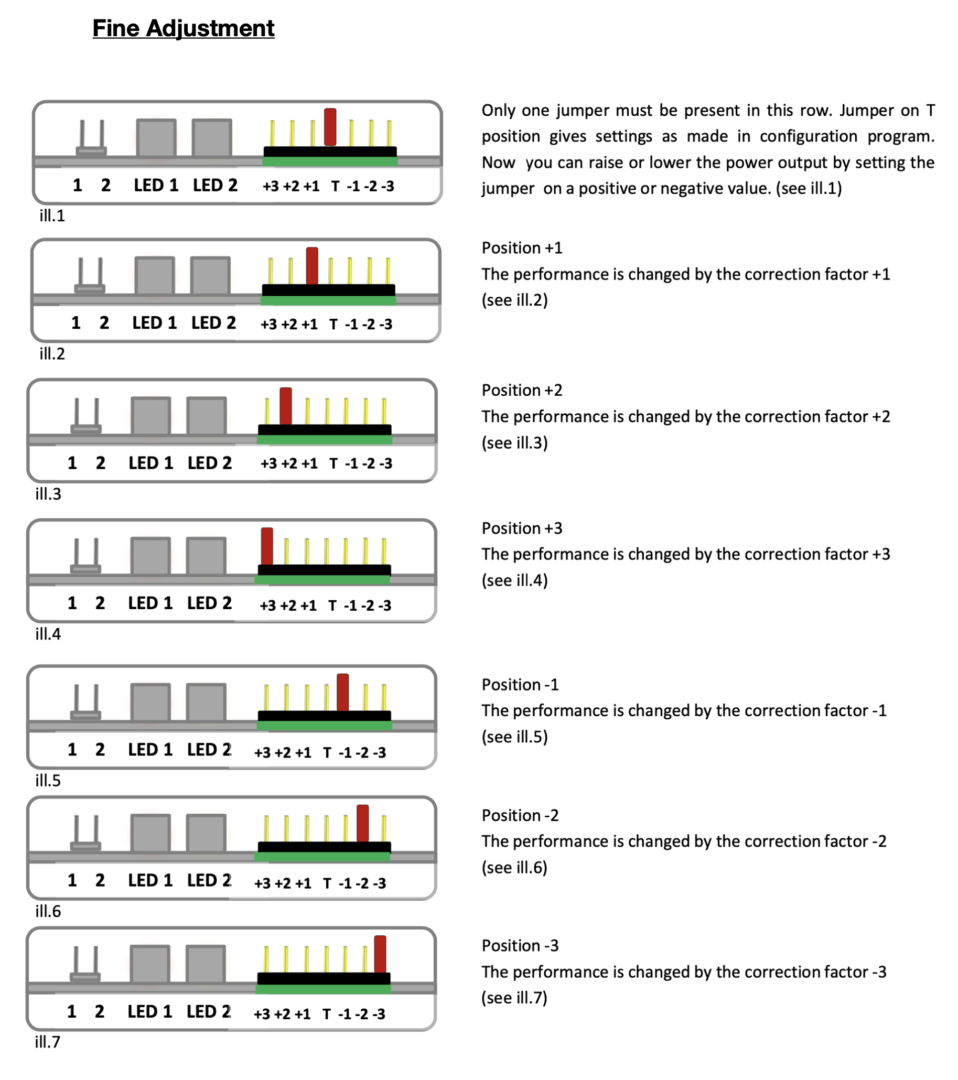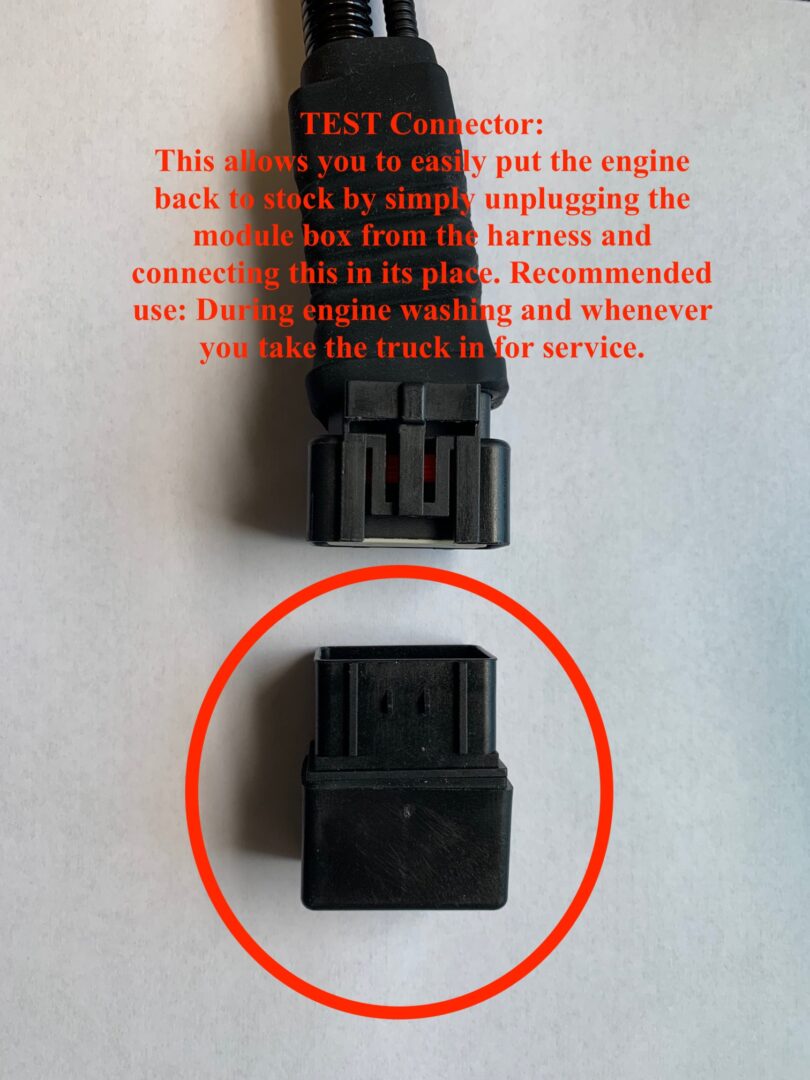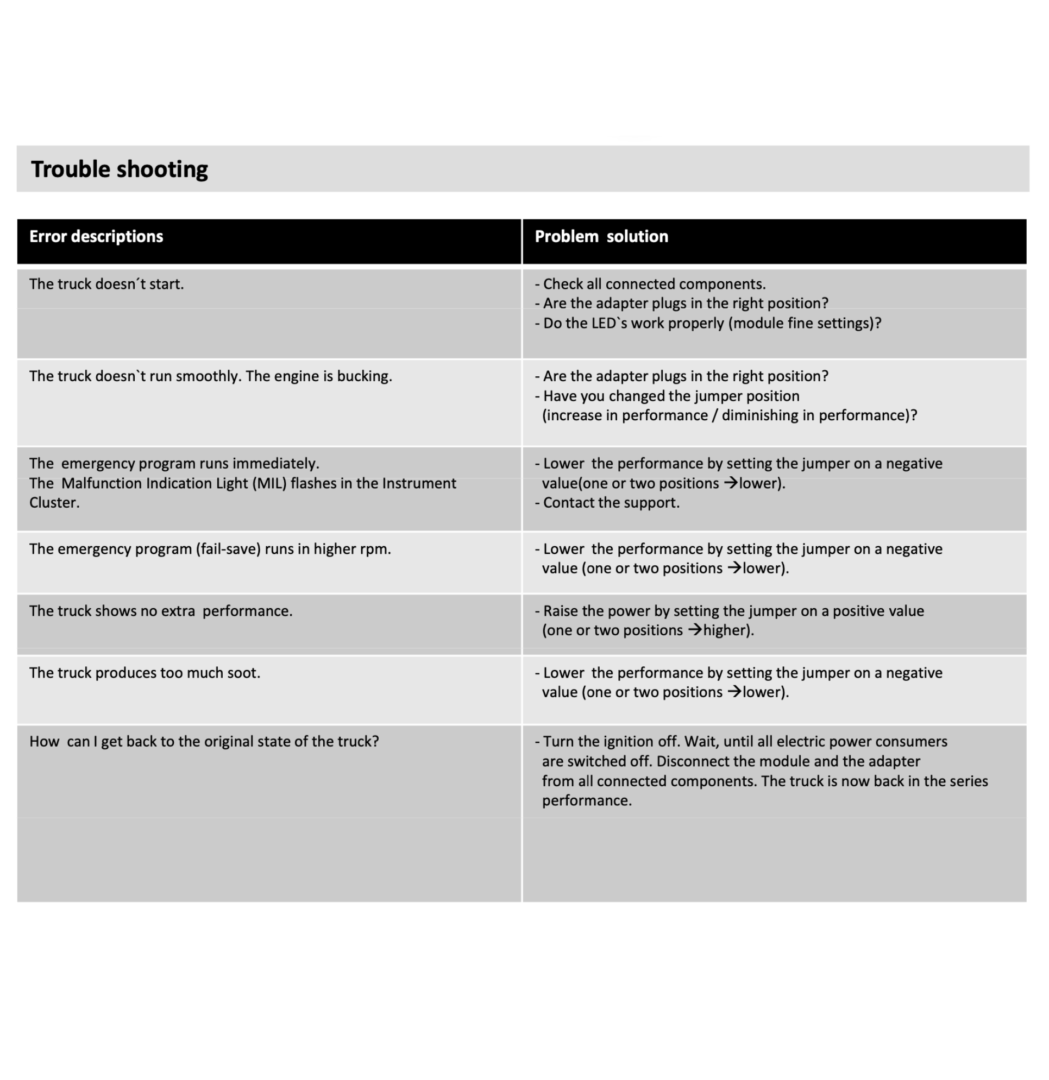 If you have any questions during the process please feel free to
contact us by phone or email.
Info@heavydieseltuner.com
423-709-7755
Thank you for your purchase!