Volvo / Penta D12D Performance ECU / ECM Tuning Service
D12-675 / D12-715 / D12-775
Easily upgrade your Penta D12D engine up to 800hp without changing injectors or turbo! Turn a larger prop for more top speed, decrease engine load to help save fuel consumption and make your vessel come on plane sooner and easier with the help of Heavy Diesel Tuners Penta D12 ECU / ECM Tuning Service!
Our main goal is to keep the reliability and world renowned dependability of the famous D12 engine and by using over 20+ years of industrial diesel computer programming skills we can improve your engines power output without costly internal engine component replacements.
Simply remove the engine ECU (engine control unit or ECM engine control module) and ship it to our location for the programming service. Most of the time we can complete the process either same day or the following day it arrives depending on when the package is delivered and our current work schedule. 
Tuning cost is $1499 per engine, please use UPS or Fedex when sending high value packages and make sure to put $1500-2000 insurance on your shipment.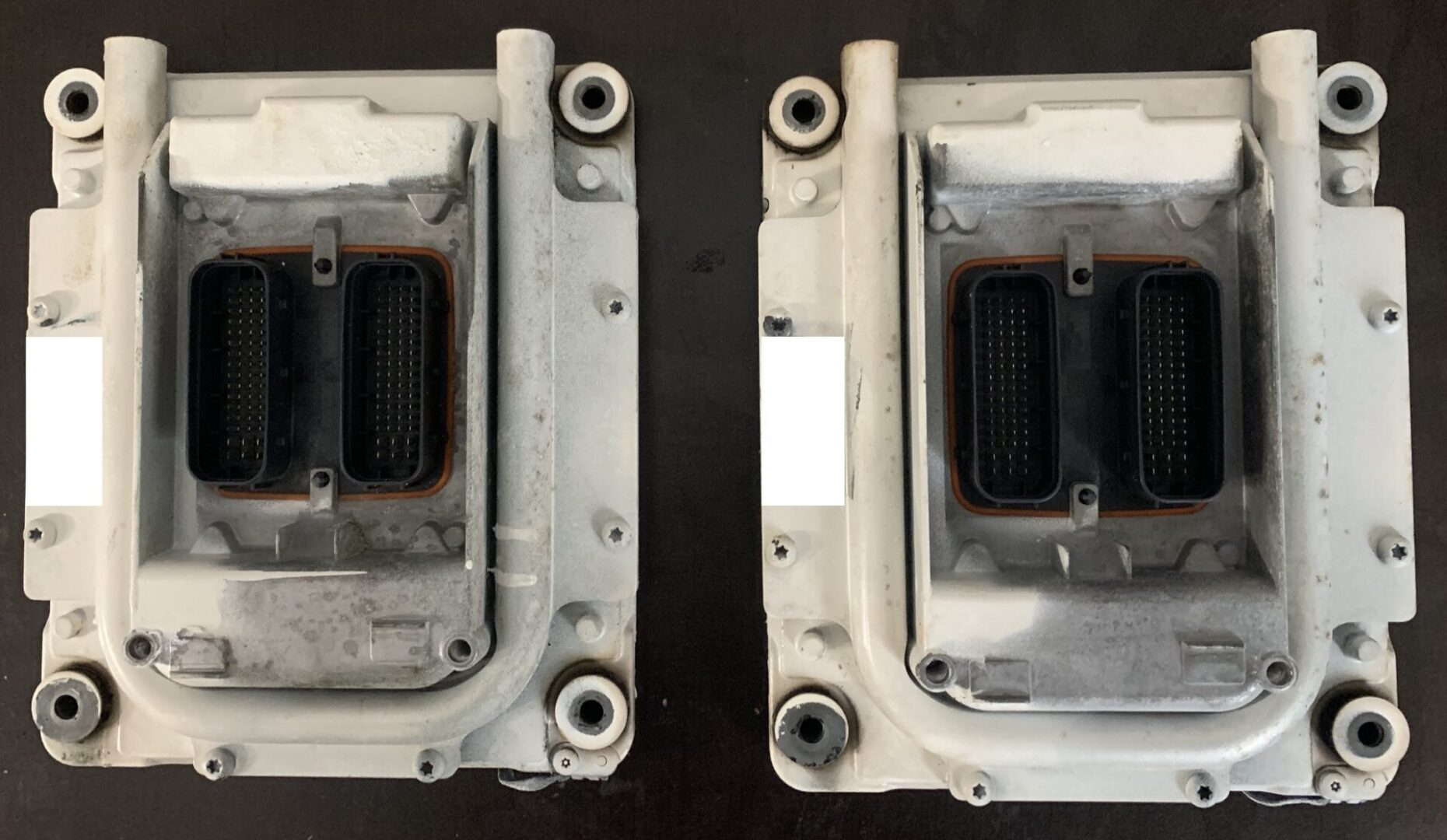 If you have any questions please use the information below we are happy to assist you!