Mack Power Tuning Fuel Economy MPG Increase
Start saving time and money now!
Increase your fuel economy .5-1.5 mpg & add an additional 60-120HP!
Your engine will gain both HP and torque through the entire RPM band.
This helps the low end torque to reduce downshifting and increases fuel mileage!

Mack ECU Re- Flash Service 1998-2007

- Increase the HP & TQ to achieve maximum fuel efficiency!
- A better driving experience with increased throttle response!
- Wider power power band through the RPM range!
Less Maintenance and repair costs!
Power Only Tune - $1599.00
Custom tune (03-07 only) - $1899.00
This service requires removing the ECU and mailing it to our location, our
standard turn-around time is same day as delivered or 1 day depending on our work load.
Re-programming service requires the removal of the
ECU from the side of the engine and shipping it to our facility.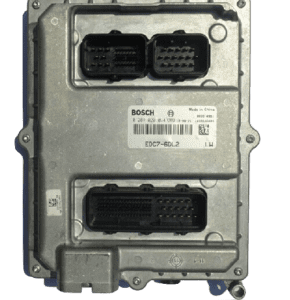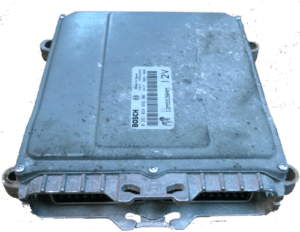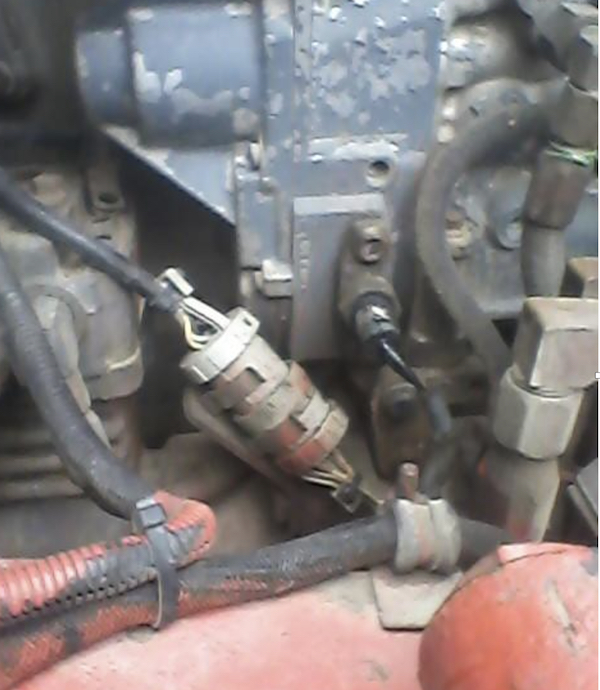 HDT-E7

1993-1997

Our HDT-E7 module plugs into the injection pump using stock connectors and is adjustable with 3 settings. Stock, 15% and 30% power gain.
We have seen up to 2 mpg increase in fuel economy and helps lower the torque curve by spooling the turbocharger quiker and improves throttle response!
Simple 5 minute installation time!