HDT-SISUT4
 Sisu 7.4L and 8.4L engine (round plugs)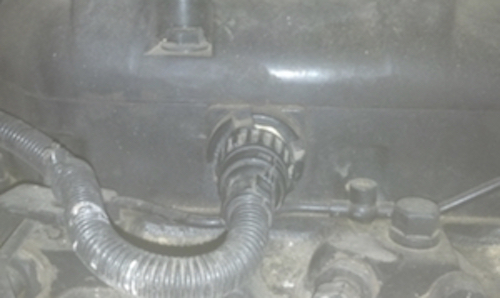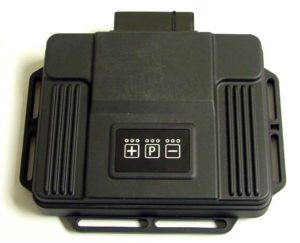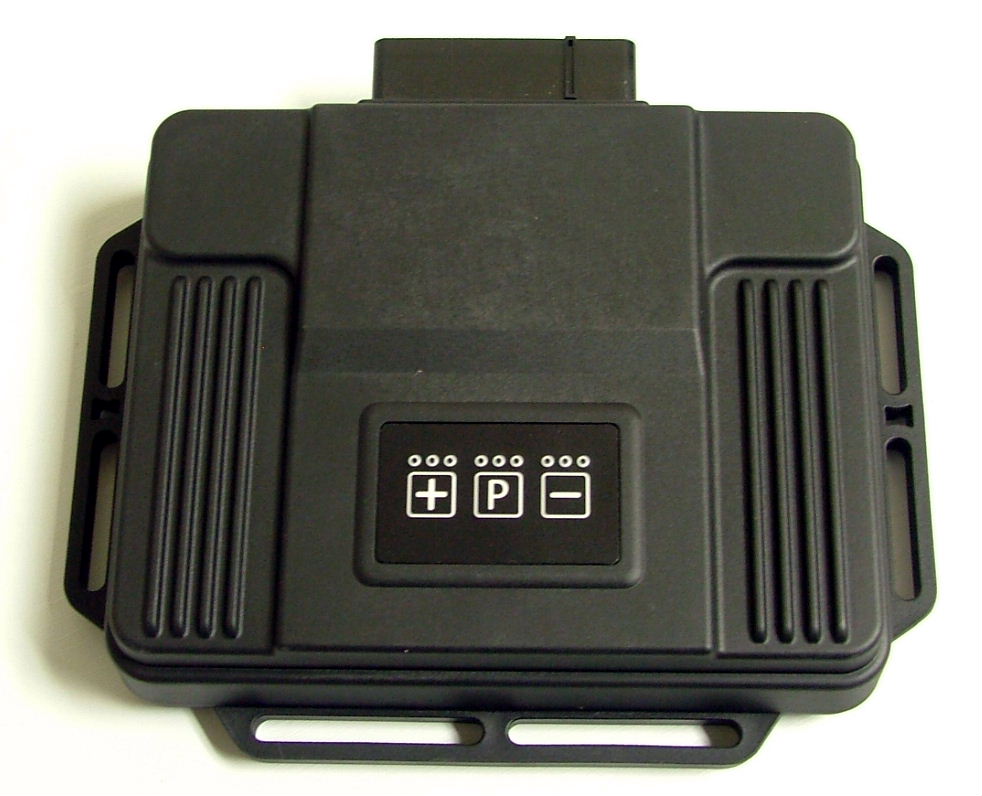 First locate the 2 Injector Harness connections located on the side of the valve cover. The forward most connection on the engine you will connect the HDT-SisuT4 harness marked "A" in-between the valve cover connection and the factory harness. After locating the rear Injector Harness connection on the valve cover (typically a little past halve the distance of the valve cover) connect the HDT-SisuT4 harness marked "B" in between the the valve cover connection and the factory harness The last step is to connect a power and ground source. Connect the red wire to a 12V power source and black one to chassis ground. (location pictured below) Module Adjustments - this unit will have 24 performance programs in it so it is up to you witch one you want to use and how to change them it is explained on the last page diagram
Questions?
Please email:   info@heavydieseltuner.com
Or
Call us at 423-709-7755
PLEASE MAKE SURE TO INCLUDE WHAT MACHINE THIS UNIT WILL BE USED ON WHEN ORDERING!
HDT-CAT Performance Module
Plug in performance module that is adjustable by the user between 10-30% power increase. This unit will increase the engines horsepower and torque throughout the entire rpm range which allows the engine to do it's work with less load and throttle position resulting in fuel savings up to 20%. Specifically designed for the CAT 3126, C7 & C9 engines this unit features factory style weather proof connections and also weather proof housing with give our products the edge in long term reliability. Made in the USA, backed with a full 2 year warranty 100% product satisfaction guarantee!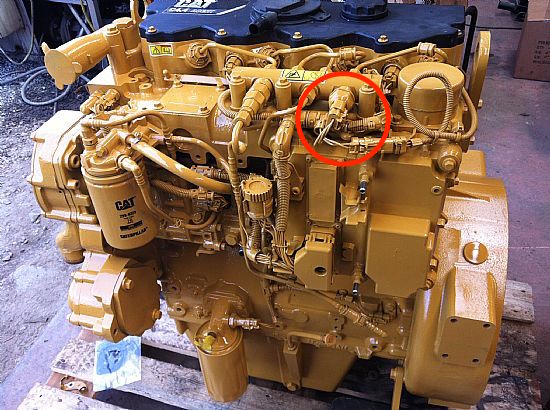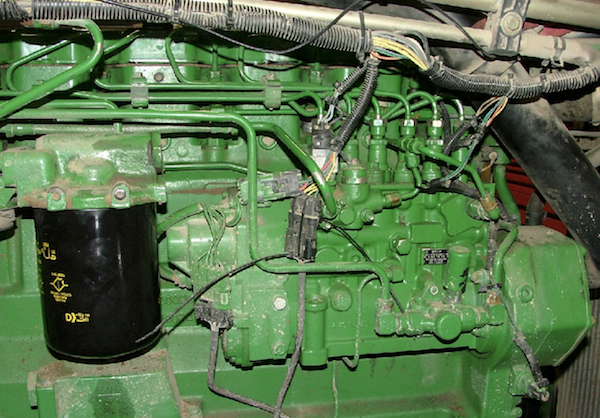 HDT-B2
Bosch Pump with EDC12X governor
(pre 2003 year model)
You must locate and unplug the flat connector from the back of the injection pump.
Connect the wiring harness supplied with the Power Module to both open connectors from the Injection pump Harness. Your HDT-B2 Module is able to add an additional 15% or 30% more power with just a flip of a switch. You can simply connect the HDT-B2 module into the Harness select your power level and get back go!