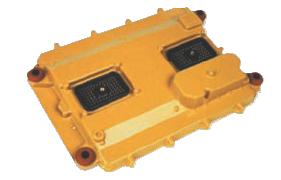 Supported Engines:
3126, 3406E, C7, C9, C10, C11, C12, C13, C15, C15, C16 & C18
Power and Fuel Economy Tunes -  $1499.00
Increase Horsepower, Torque and fuel economy!
Whether you need extra power to climb those steep hills or need better fuel economy you can trust in Heavy Diesel Tuner for your programming needs! All programming comes with our 100% satisfaction guarantee, all tune files are made with emphasis on drive ability and engine reliability!
Up to 20% increase in fuel economy!
Increase HP up to 20% and Torque up to 30%!
Start saving time and money NOW!


This service requires the engine computer to be removed and shipped in fo reprogramming, typical turn around time is 1 business day.